We take your company to a new dimension
We are a Branding + Marketing Agency Like No Other
Versatile, Unique, Progressive & Multifaceted
Strategy

Branding

Marketing
Brand Motif is an uncommon brand design agency that builds identities to impress. We specialize in scaling as your company grows and evolves – from local and regional, to national and international. We push the boundaries in developing creative designs that speak to your audience about your uniqueness. Whether you're a local B2B, small or medium-size business, or a multi-national B2C, we're equipped to help you reach a higher dimension.
Whether it's a name and logo, website or a brand guideline, we have the knowledge and experience to develop specialized marketing campaigns and build dynamic designs that move with you and with the times. We become partners in your success, scaling up to address your needs as you grow.
We've helped dozens of local organizations—many that have expanded to be powerhouses in our region.
Our vast experience has allowed us to work with companies like Comcast, Microsoft, T-Mobile, Prudential, Cyberscout, and others as well as many small businesses, start-ups and local professional services such as Vida Integrated Health, Stretch22 and more. See what we can do for your organization.
Are you ready for the real transformation? Consult with us 425.307.1827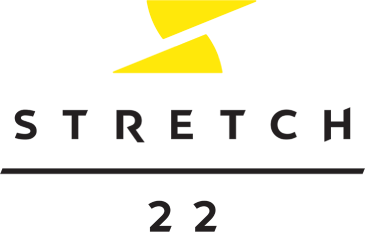 Brand Motif WOrk

Brand Strategy + Logo Design + Brand Guideline

Website Design + Environmental Design and Implementation

Marketing Material + Collateral + Digital Integration.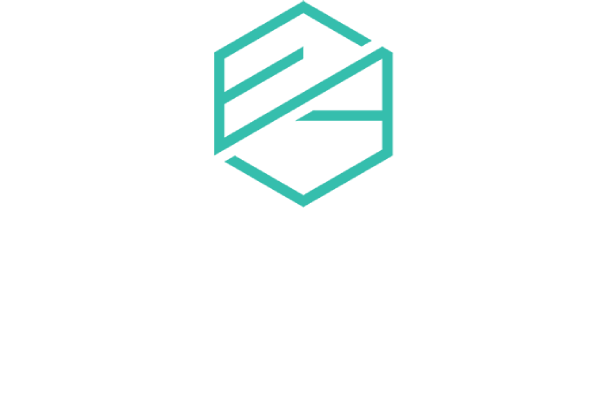 Brand Motif Work

Brand Strategy + Brand Architecture + Logo Redesign

Brand Guide + Marketing Material + Sales Presentation

Website Design-Coding + Magazine Ads + Digital Ads

Photography + Digital Marketing + SEO
Is your company ready to scale up?
Whether you're just launching or have reached an apex, you want to be prepared for growth, so you need an agency and a brand that rises with you. Brand Motif specializes in building momentum and transformation so you can reach the next pinnacle. We do this by asking the right questions and listening to get to the core of who you are. Then we tell your story with words, images and distinctive creative that identifies your brand. We use traditional and social platforms and create a website that is designed to fit your specific needs—today and tomorrow.
Is your website + social media marketing strategy getting you where you want to be?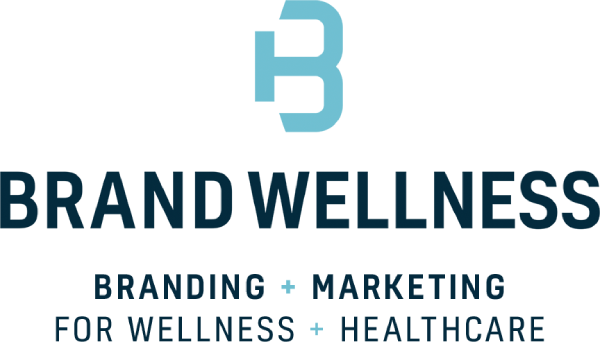 Because communicating about health + wellness is intensely personal, Brand Motif has developed a dedicated division to address the unique needs of the healthcare + wellness markets. Brand Wellness is the solution for medical practices, dental offices, chiropractic care, fitness studios, hospitals and other health-focused entities. The products and services of those in this sector are truly multi-dimensional so your branding needs to be as well.
Life is not static so your branding shouldn't be either. Let us tell the story about your brand and benefits. We will lead your audience on a path that makes them want to journey to the end, when they must meet you.
Testimonial

It has been instrumental working with Brand Motif since 2012. They have helped create our brand and now have transformed our brand over the years. We just opened a new clinic in the Village at Totem Lake and the branding, design, and installation was flawless and our clinic is booming because of it. Roberto at Brand Motif is always available for questions. I often just reach out to make sure I am going in the right direction with our marketing and branding. He is also looking out and watching our social media post to make sure our brand is on point. He is great to work with and has never let us down. He has been at all the installations of our signage to ensure that every detail is perfect, and when it is not, he is the one to point it out and fix it. We wouldn't be where we are at now in the community if it wasn't for Brand Motif and their guidance with Vida's brand.

Kris Sasaki, CEO / Founder
Vida Integrated Health