Branding + Marketing

For Wellness + Healthcare
Health + Wellness Providers Need a Marketing Ally
We Get You
Brand Motif understands how patients make choices around Health + Wellness. That's why so many choose us to tell their brand story and take them to new heights of success. And it's why so many stay with us for years and years. We grow with our Health + Wellness providers and consistently offer the creative messaging + branding they need, from websites + social media + SEO to advertisements + collateral + experiential design, we understand your audience and deliver a distinctively clear and concise picture.
Are you ready for the real transformation?
Talk with us 425.307.1827
Not sure where to start?
Don't know who you can trust?
Unsure about your strategy?
Let Us Take You
To The Next Level
Fill out form with questions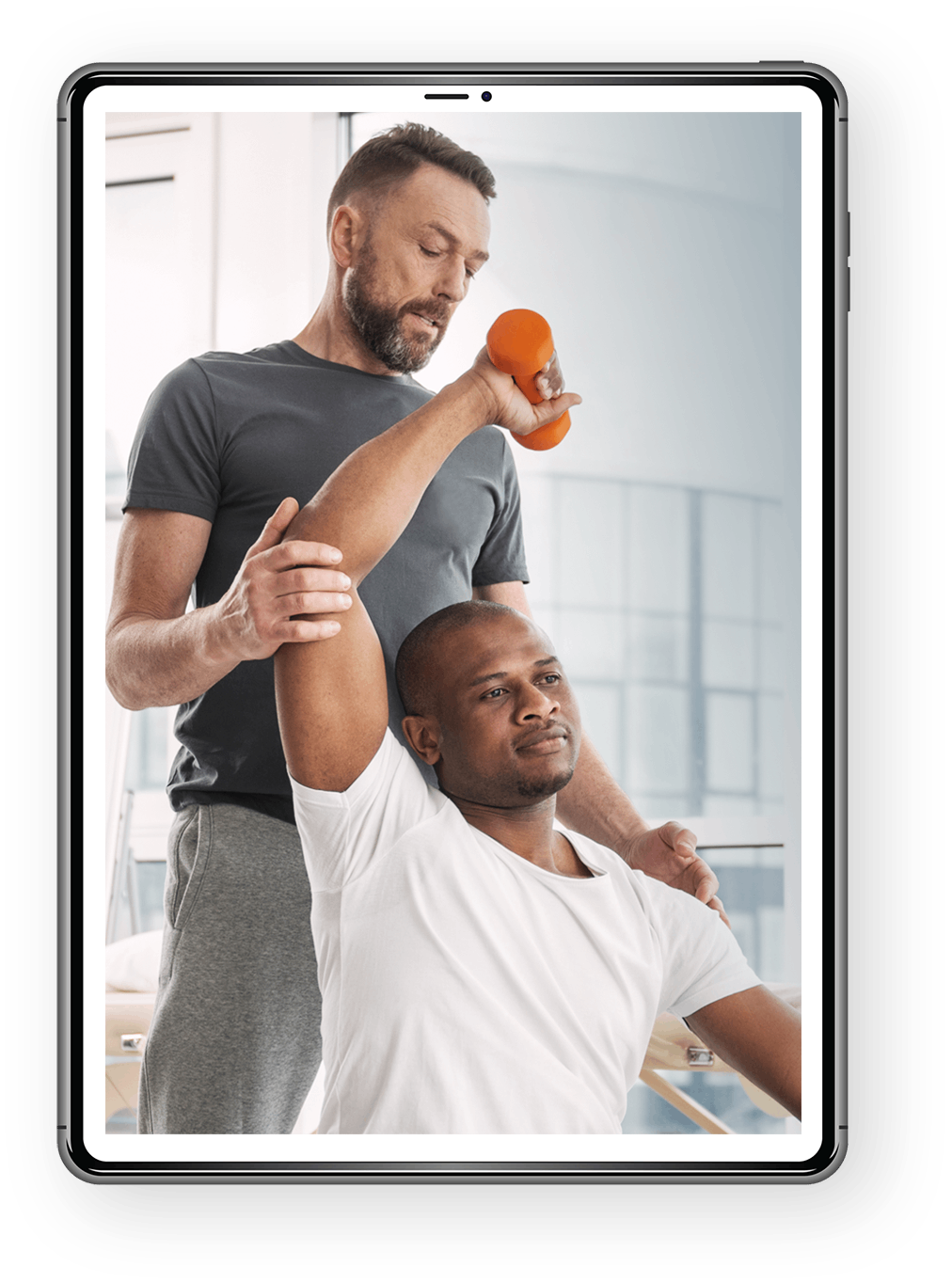 Sources from Healthcare weekly / Journal of General Medicine
Important Data All Practitioners Want To Know
U.S. adults indicate they typically go online for health and wellness purposes before visiting a doctor's office

75%

of patients/consumers admit to making judgements on a company's credibility based on the company's website design

85%

of users trust online reviews as much as they trust personal recommendations

is one of the fundamental dimensions of brand equity, and is a basic prerequisite for the market success
Is Your Brand Image Up For The Task?
We understand
your industry
We've worked with small offices that have become multiple offices and national brands. We have helped national brands become international successes. Our vast experience has allowed us to develop marketing strategies and brand solutions for well-known organizations like Seattle Children's, Vida Integrated Health, Cuemed, Bellevue Dental Health and more. But our true niche is telling YOUR story through branding—no matter the size or scope you are today or wish to become tomorrow. We flex, stretch and grow with you.
Is Your Social Media Strategy Aligned With Your Brand?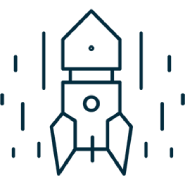 Roberto Garcia and Brand Motif have been wonderful to work with. They are intuitive, creative, and cutting edge in their approach. The designs are always crisp – and always what I'm looking for without knowing what I'm looking for. He casts his vision well, and ensures there is a path to a brand, not just individual tasks. So from an organizational standpoint, whether it's website design, signage, promotional materials etc, Brand Motif has got you covered.
Steve Kaiser, CEO Helix Sport and Spine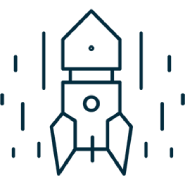 Brand Motif is a brand design agency that builds brands for multinational corporations and small businesses in a local, national or international scale. Our vast experience has allowed us to work with prominent brands including Comcast, Prudential, Michelin Tires, Evian Water, Colliers, Rena Ware International, among others as well as, small businesses in multiple areas from Professional Services to Health industry, Real Estate.
Dr. Carrie Magnuson, Premier Sleep Associates